It's #SpookySzn, folks!
Happy Halloween!
Halloween will soon be upon us, and it's time to get in a ~spooky~ mood! To help you get your spook on, I've compiled a short list of my favorite scary movies, stories, songs, and poems! Read on, if you dare, and enjoy!
Movie: The Omen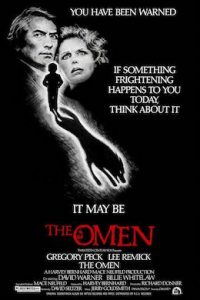 The Omen (1976) is about as campy as they get, but it really is one of my favorite horror movies. It somehow manages to be scary AND hilarious at the same time—quite the feat! Well, I'm not sure if it's supposed to be funny; it's just funny to me!
Short Story: "The Lottery" by Shirley Jackson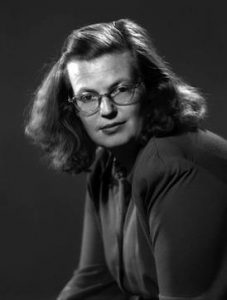 If you're more into psychological or societal horror, read Shirley Jackson's 1948 short story "The Lottery." If you haven't already read this classic, I won't say any more; it has quite a twist ending! Here's a link where you can read it: https://www.newyorker.com/magazine/1948/06/26/the-lottery
Movie-Musical: The Phantom of the Opera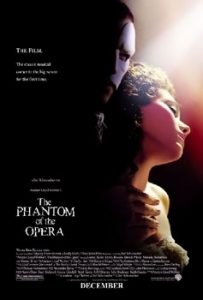 Look, some people don't like this 2004 movie adaptation of the legendary musical The Phantom of the Opera, but I personally love it! I try to watch it every October, and I always sing along!
Album: TURN OFF THE LIGHT by Kim Petras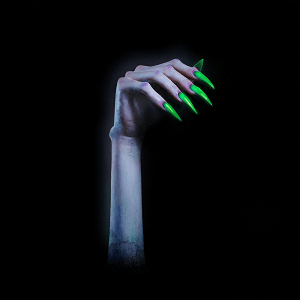 When Kim Petras released Turn Off the Light Vol. 1 in 2018, she redefined Halloween music, and when she released the full album in 2019, she redefined it even more! You wouldn't expect a dance-pop singer to be capable of such spooks, but she totally is, and she doesn't even lose her own signature sassy attitude in the process!
Poem: "The Dance of the Dead" by Johann Wolfgang von Goethe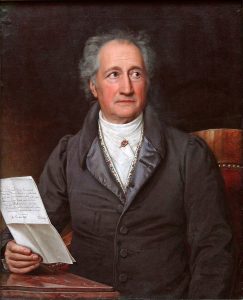 When in doubt, turn to Goethe, right? I read this poem in my Gothic literature class in my freshman year of high school (2016), and I still haven't forgotten it. Here's a link where you can read it: https://www.poetry-archive.com/g/the_dance_of_the_dead.html
I deeply hope that you enjoy these picks, and that you have a fantastic Halloween! As the year gets older and we draw nearer to 2021, it can sometimes feel unreal how quickly time has passed, especially in the context of the pandemic! I sincerely believe that getting in a festive mood can help us all get back in touch with reality and stay grounded in our sense of time, no matter how crazy the world gets.